The Spring Festival is Coming.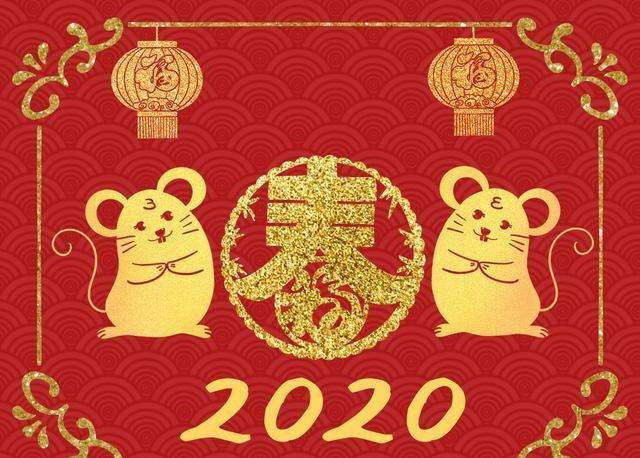 The Spring Festival is the most important festival in China. People usually decorate the doors and windows with red papercuts.becouse red means good luck. People usually clean house too. Because they want to sweep away bad luck. Children can get some new clothes or presents from their parents and grandparents.
As an Artificial Quartz Stone Supplier, best wishes for the holidays and happiness throughout the New Year.